Product Description


Expanded Metal Mesh Category Stainless Steel Plate Mesh
Product Description
By a certain size of flat steel, stainless steel with a slot(hole), plug, welding,finishing and other process to make.
With light weight, high strength, corrosion,maintainess-free, beautiful, and many other advantages, widely used in residential and commercial buildings, theaters, subway, suburban railway and other public works in the field, can be used for platform walkway, ceiling, indoor and outdoor decoration, ventalation windows,advertising plaque, a variety of cover and so on.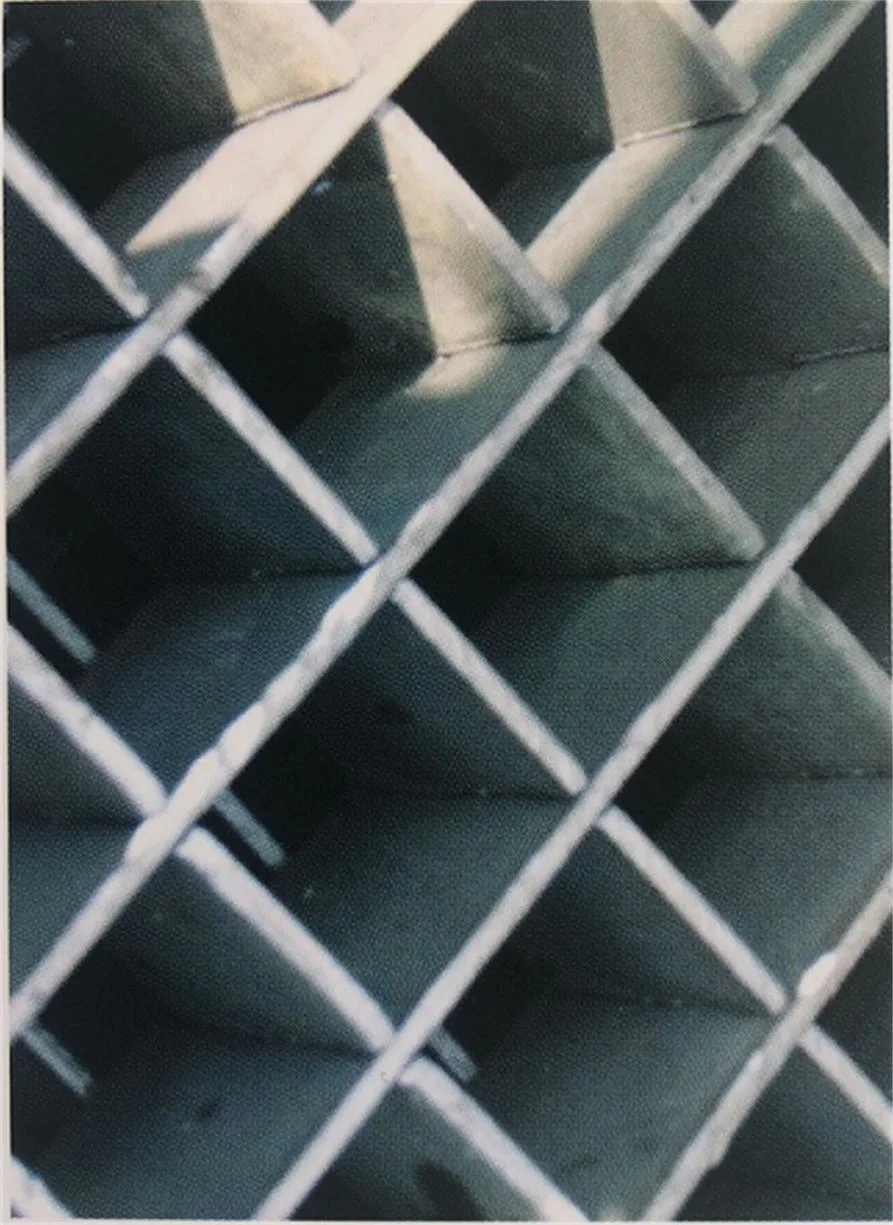 Jagged Steel Grating



Jagged steel grating is adopt jagged flat steel to welded. it is mainly used slope with a gradient not exceeding 10 degree of the industrial or accumulation of liquid o

r oil of occasions.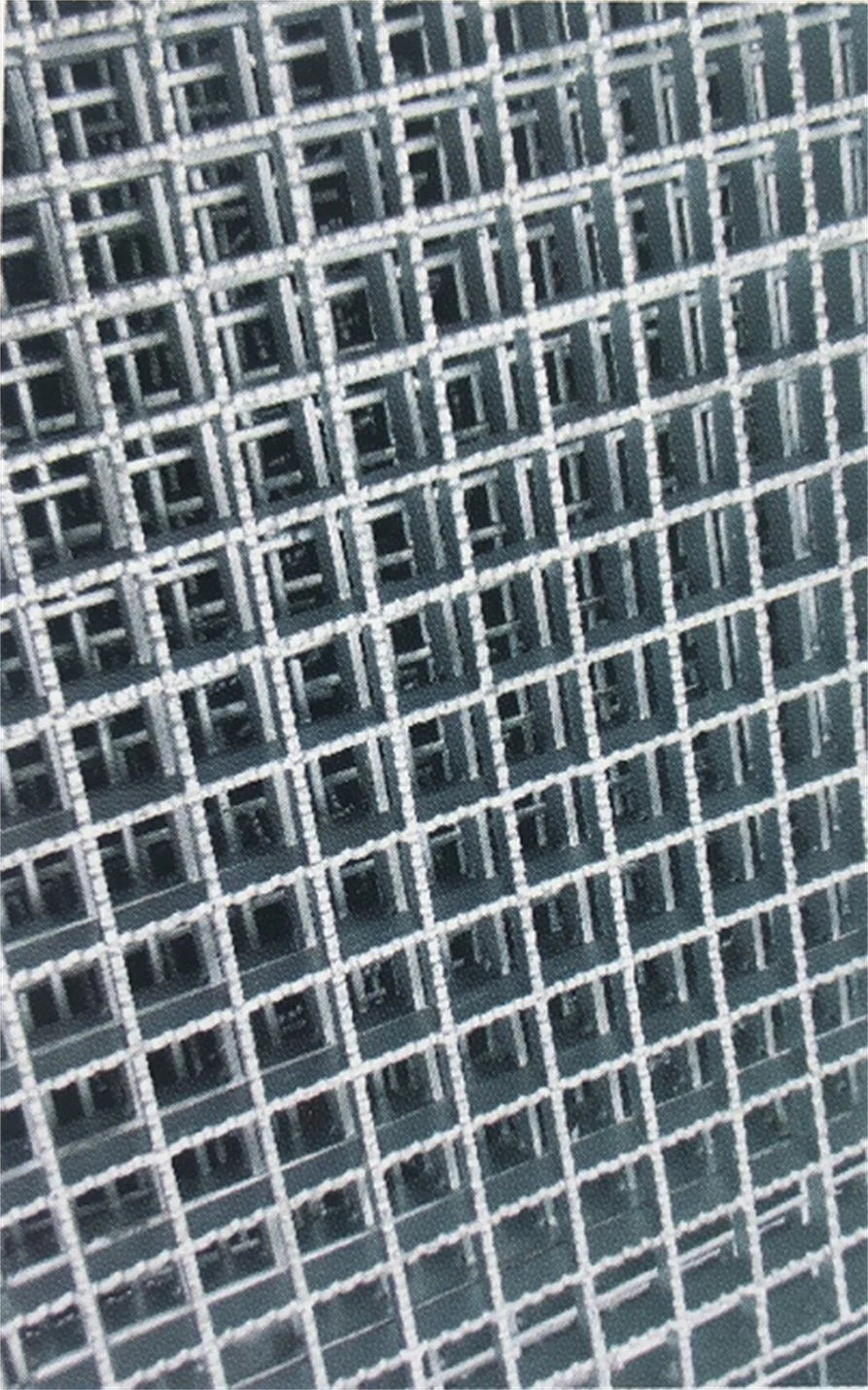 Terrace steel grating
Terrace steel grating should be very extensive in recent years kind of grating products, such steel grating is most extensive in the industrial areas. grating platform should be very extensive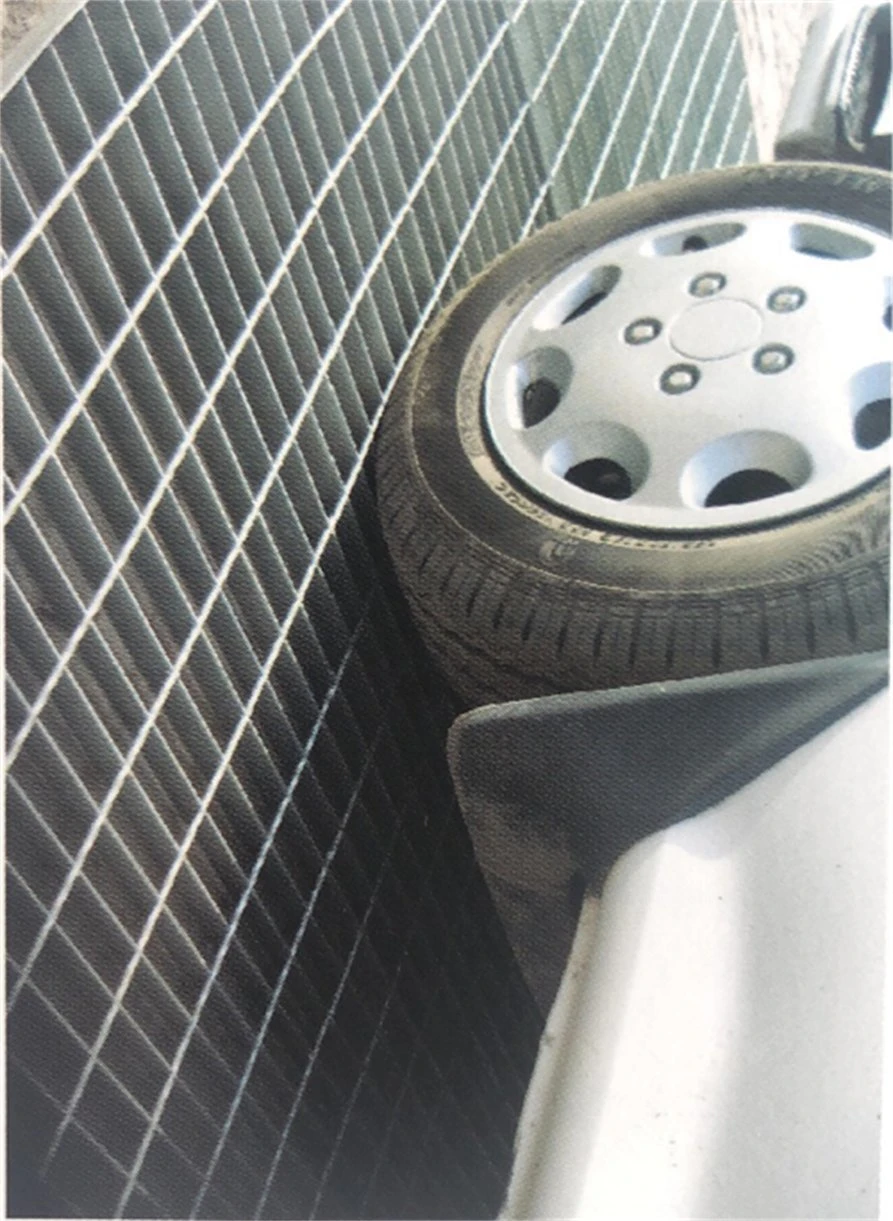 Compound Steel Grating
Compound steel grating is accross from the ability of certain steel grating and sail the surface of the pattern sheet or steel mesh combination of a product. it can be any stype of steel grating and steel of different thickness or different patterns speciafication of the steel mesh form. in addition to the common featur of grating things. can prevent small pieces have fallen, in the granary, restaurants, warehourses useing the product, to prevent rats and other small animals.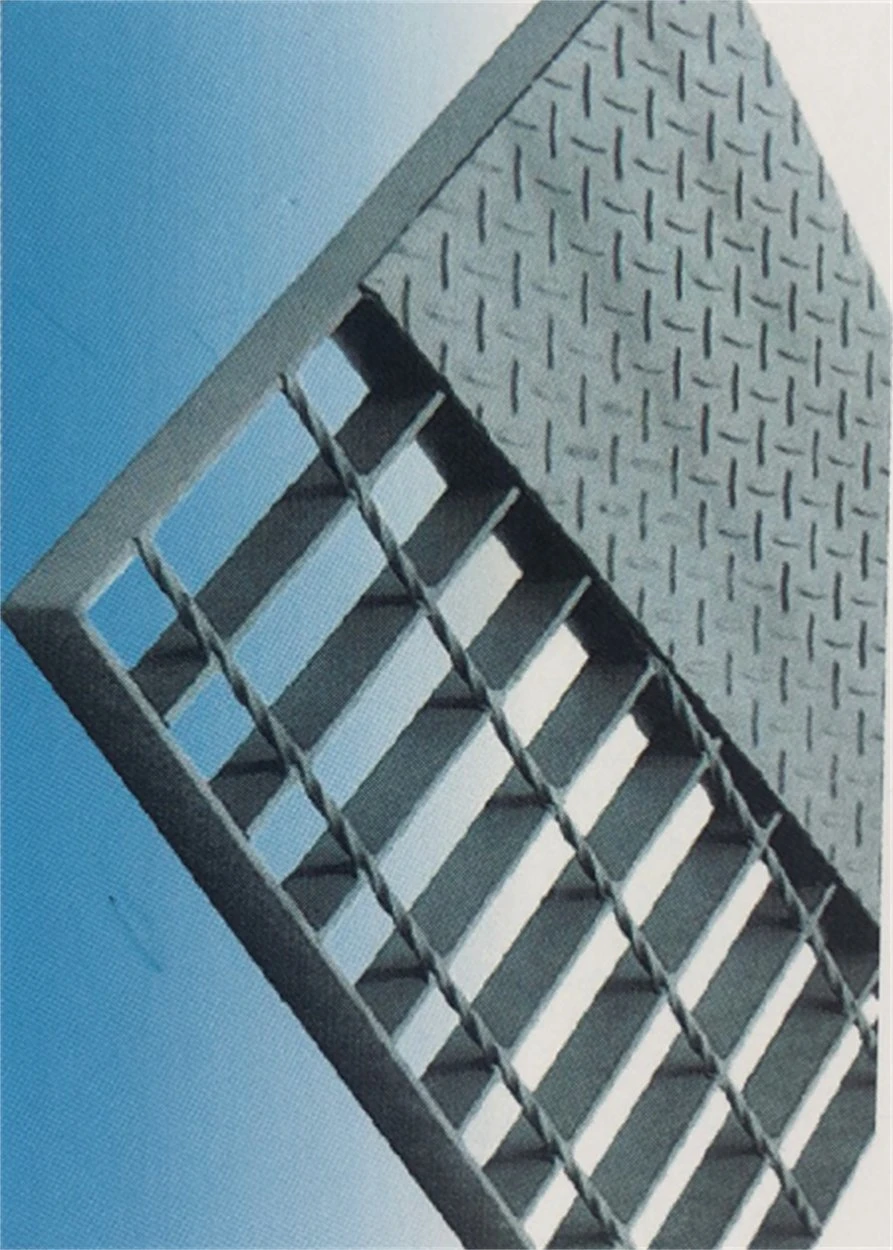 Dovin Limited is a professional machine manufacture for steel wire and steel plate related products since 2009. It is located in Zhengzhou city Henan province China, being the central part of China, being a very convenient geographical location. It`s one of the most important aviation logistics center of China and also is the hub of rail and air travel in China.
Our company initially started with nail making machine. Over the course of the preceding years, we, which are as strict professionals, have been able to garner an appreciation from a responsible attitude from our esteemed clients. What's more, this has also helped us to explore business opportunities in other fields successfully.
Company operations are headed by our general manager Ms. Donna. She is a mechanical engineer from the Department of mechanical engineering of Nanjing University of Science and Engineering, with an additional Degree in International Economics and Trade. Based on her professional background and experience in mechanical engineer over 20 years has steered our company from our infant beginnings to becoming a reputed organization handling a variety of machinery and equipment producing and exports worldwide.
Company Name: Dovin limited
Product/Service: Nail machinery , Steel Wire Electroplating Production Line , wire drawing machine , Barrel Plating Equipment , Barbed Wire Machine , Welding Mesh Making Machine
Contact Person: Ms. DONNA
Tel: 86-1583-8195713